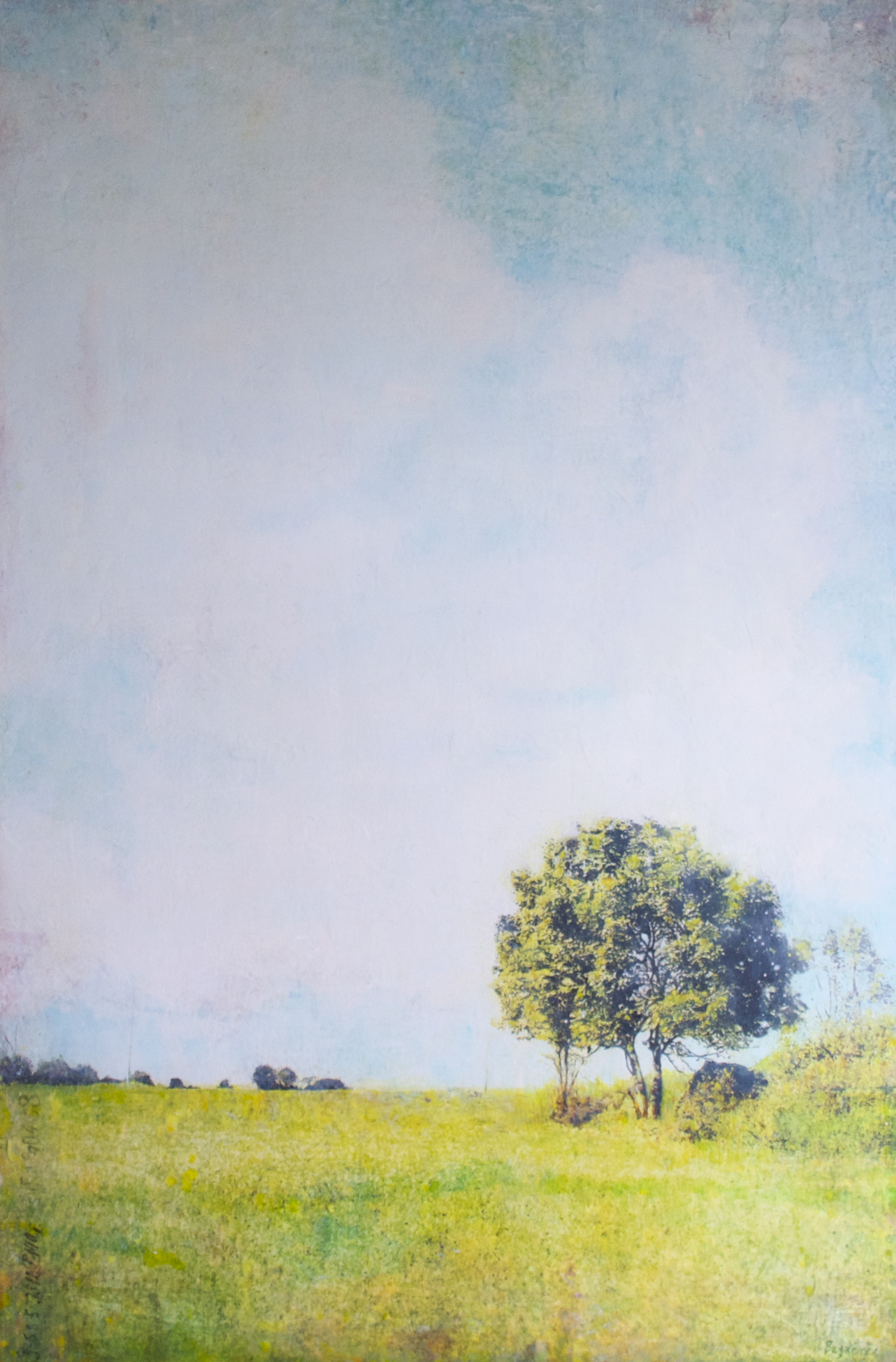 Don't let someone else scoop up your favourite piece of art! We offer payment plans to help you get original Canadian art into your home. 
Choosing a payment plan means that your artwork remains at the gallery - marked as sold - until all payments are complete. We offer flexible three, six, nine, and twelve month options so that you can create monthly payment amounts that fit your budget.  
There are no credit checks, no interest, and no fees - just manageable payments to help you commit to the art you love. 
Example:
Your favourite painting is $4,800. You select a six month payment plan. Your monthly payments are only $800 plus tax, and in six months the art is in your home!
If you are interested in payment plans, please don't hesitate to contact us!
Reach Out for More Details