An intimate art space where everyone is welcome.
At Ashdale Gallery, we are more than just a space for art. We are a testament to the fusion of personal stories, the vibrant world of creativity and our local community. Our name, Ashdale, encapsulates the heart of our endeavor—a blend of our son's name, "Ashton," and "Lonsdale," the iconic artery of North Vancouver. This is a place where art finds its home, where stories intertwine, and where your journey to discover exceptional Canadian art begins.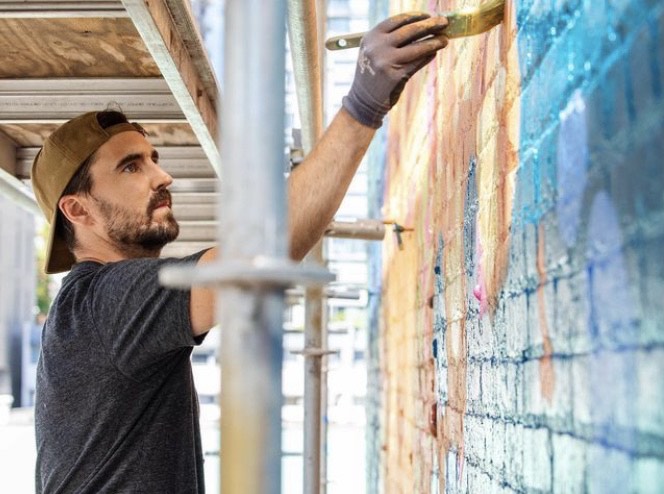 Empowering Artists: Our Commitment to Creativity
We recognize that artists are the heartbeat of Ashdale Gallery. We are dedicated to nurturing their growth and amplifying their artistic voices. As advocates for our artists, we take our role seriously, ensuring their work reaches collectors who resonate with their vision. We celebrate the interwoven relationships between artists and their admirers, believing that supporting the artist is an investment in both creativity and community.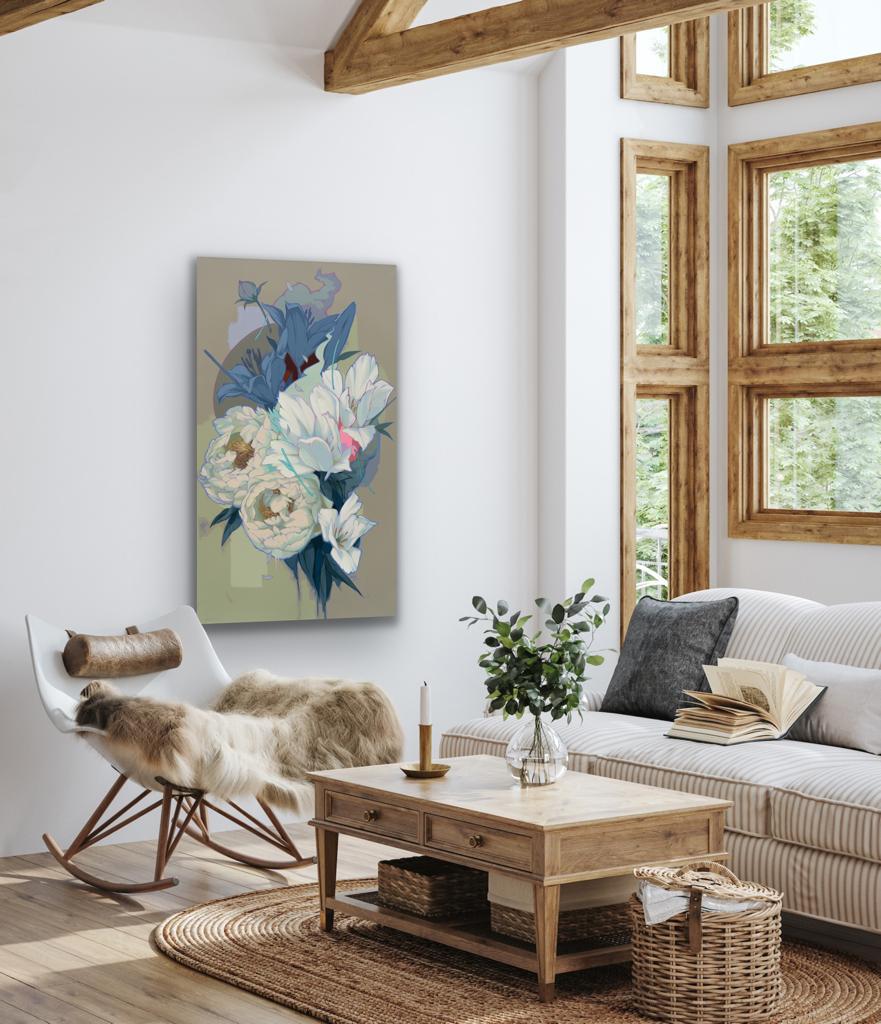 Creating Hospitality through Art: A Unique Buying Experience
Hailing from a hospitality background, Jess infuses the art-buying experience with the essence of memorable encounters. We believe that acquiring art is not just about the piece itself, but the story it weaves into your life. Like a cherished dining experience, we craft moments that linger, enhancing the meaning behind your chosen pieces of artwork. Each art purchase becomes a chapter in your personal narrative.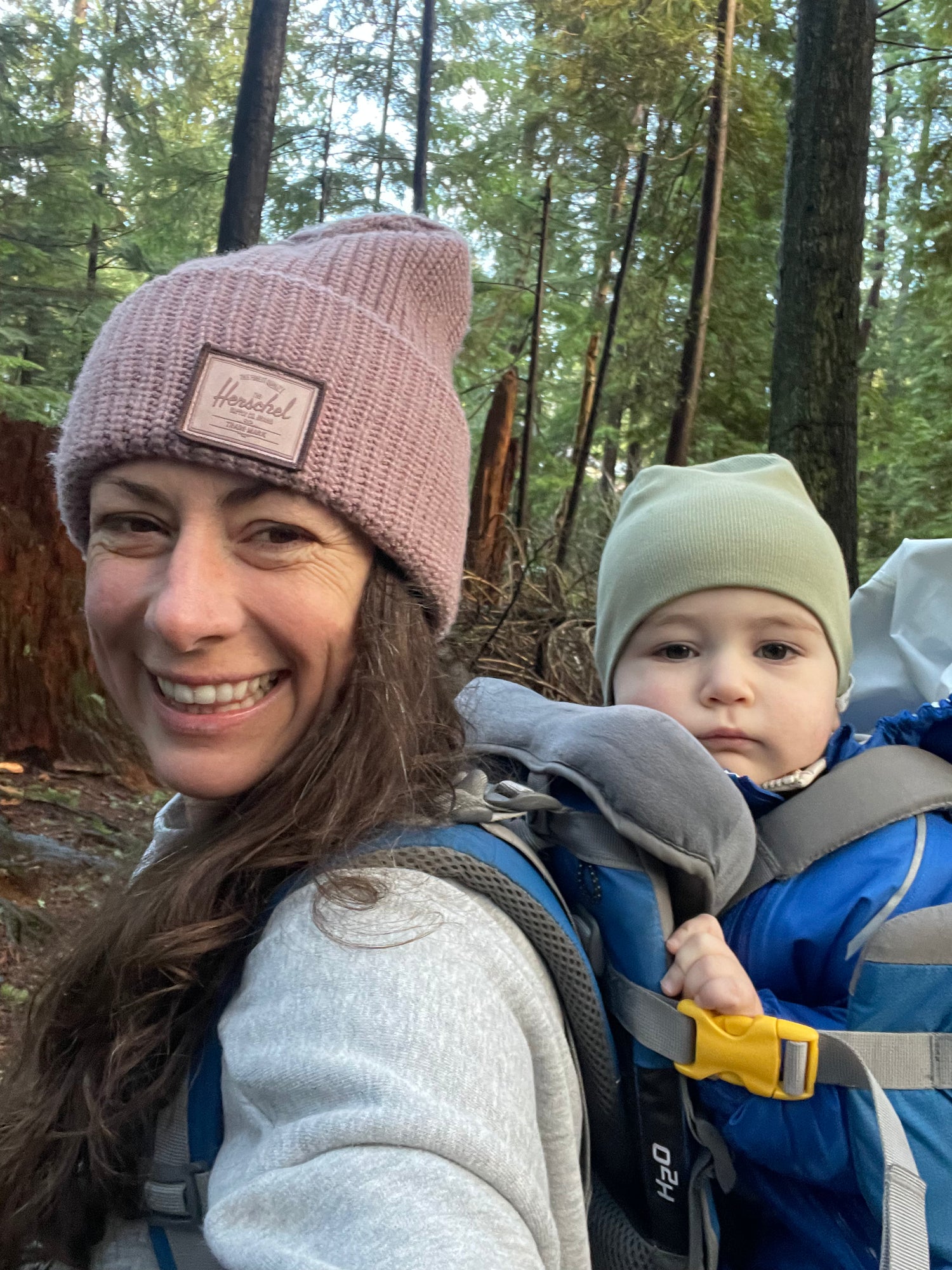 Elevating Canadian Art: A Vision for North Vancouver
Founded on a deep-rooted love for North Vancouver, Ashdale Gallery is the culmination of a lifelong journey. It started in 2001, when Jess first set foot in this captivating city as a young adult, drawn to its natural beauty and the echoes of her mountain town origins.
For Jess' family, being outdoors is paramount. Nestled in the embrace of the North Shore, with its majestic mountains and serene oceans, we are constantly reminded of the beauty that surrounds us. This connection to nature is the backdrop to our journey in the world of art, where inspiration flows as naturally as the tides.
We are passionate about bringing the diverse and rich tapestry of Canadian artists to the forefront, ensuring North Vancouver is enriched with their creations. Our mission is to illuminate the brilliance of artists from coast to coast, fostering a connection between creators and the community they call home.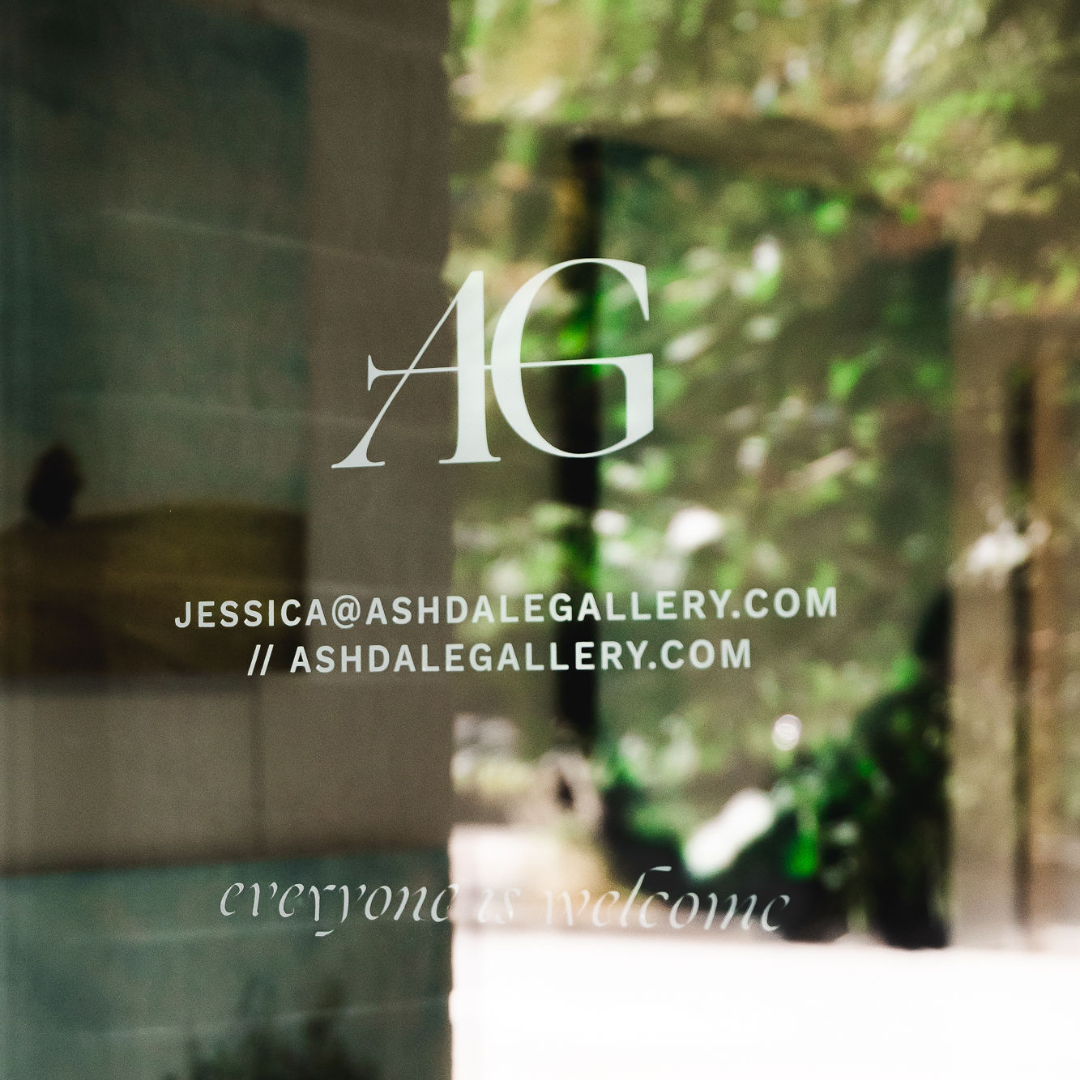 Art for Everyone
At Ashdale Gallery, we believe that art is a universal language and that it has the power to transform lives. Our space is an intimate haven, a canvas where connections between art and individuals flourish. Each piece carries the potential to evoke emotions, and we hope that our gallery becomes an integral part of your journey in discovering your dream pieces. We hope that you experience Ashdale as a haven where the feeling of the gallery resonates as profoundly as the art it houses.
Ashdale Gallery is humbly grateful to the Coast Salish People of the sḵwxw̱ ú7mesh (Squamish) and selíNlwN itulh (Tsleil-Waututh) nations on whose ancestral, unceded and traditional land we are located. 
Meet Our Founders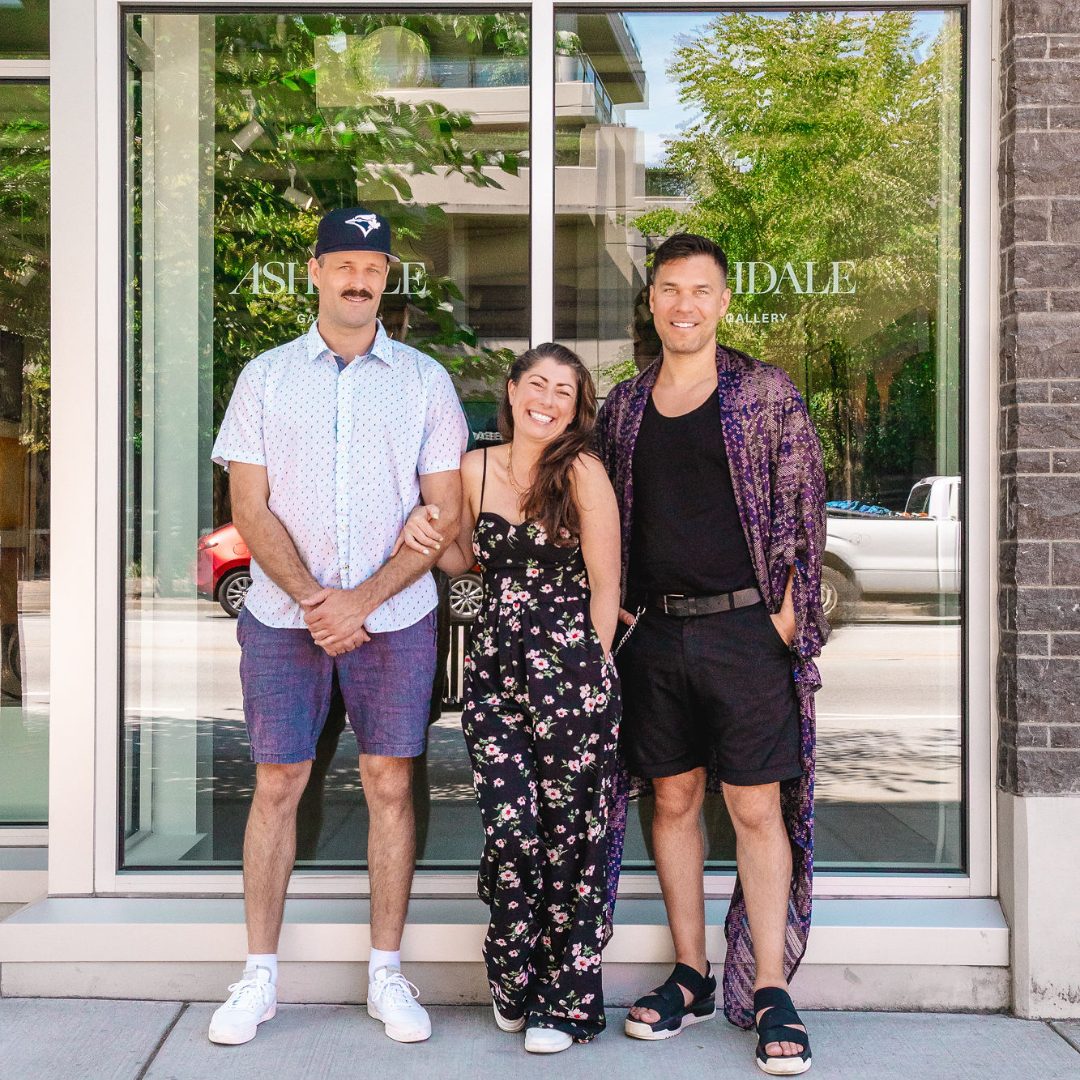 Jessica Arbour

My journey into the world of art began with a childhood love for acting. This passion evolved, leading me to explore the world through travel and embark on a decade-long career aboard yachts. These voyages became an incubation period, a global gallery-hopping adventure that sculpted my understanding of artistic expression. Upon returning to Vancouver, my career path evolved into curating art for homes, honing my skill in understanding clients' unique desires. The joy of finding unexpected treasures for spaces resonates deeply—a true embodiment of art's power to surprise.

Ashton, Chris and I love our little mountain town and can't wait for us to get to know each other!
Joe Bembridge

My creative career began in the theatre world, where I trained and performed as an actor. That foundational experience informs my ongoing work as a gallerist. I see visual-art curation as a performance. Art galleries are about movements, not walls. Acting comes from interactivity, from community. Likewise, dedicated gallerists must nurture strong relationships: with their creators, their collectors, and their peers.

Looking back, I recall that I first entered the artworld as a buyer—shortly after relocating from Edmonton to Bangkok at age 19. During that pivotal year, I purchased a dozen creations by a street artist named Peach. Each of these depicts a Drag Queen in riveting neon-and-pastel motifs. Peach's wild portraits remain prized possessions. They once guided me into becoming a no-longer-quite-so-confused gay man with artistic sensitivities. And my purchases supported Peach in his material and personal struggles as well, making our exchanges reciprocal and mutually affirming. Still to this day, connecting collectors with creators thrills me. That pursuit has become my life's mission and my joy.

Currently, I hand-curate Gallery Merrick, Ashdale Gallery's sister gallery and one of the larger commercial gallery spaces on Vancouver Island. I also offer artist mentoring sessions.
Chris Fozard

*Coming soon - he's busy writing*